English


Italian

About Us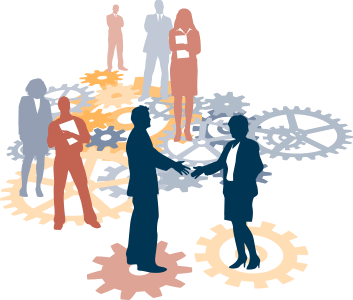 LanguageLane provides multilingual translations and specific language solutions like Business English courses, conference calls, website localization and much more.
Our team of translators and linguists has long–standing experience in project management both for international translation providers, and for small and medium–sized enterprises that need to enhance their presence in the global market.
EXPERTISE
Our staff took specific courses of study and can provide our customers:
Long–standing experience in the management of large translation projects that involve many professional translators to guarantee fast delivery, always keeping consistency and textual coherence.
Advanced skills in the development and maintenance of text resources (even pre-existing ones) like style guides, glossaries and translation memories.
Cutting–edge information technology to supply reliable translation solutions in a short time.
Experience in the management of small and medium translation projects for businesses and public authorities.
Wide range of customized services and problem solving solutions designed for clients with unique needs (maintenance of foreign communication, international calls at any time, liaison interpreting, international fairs assistance, English language courses for business).